Map Reveals the Most Heritage-Rich Cities Across England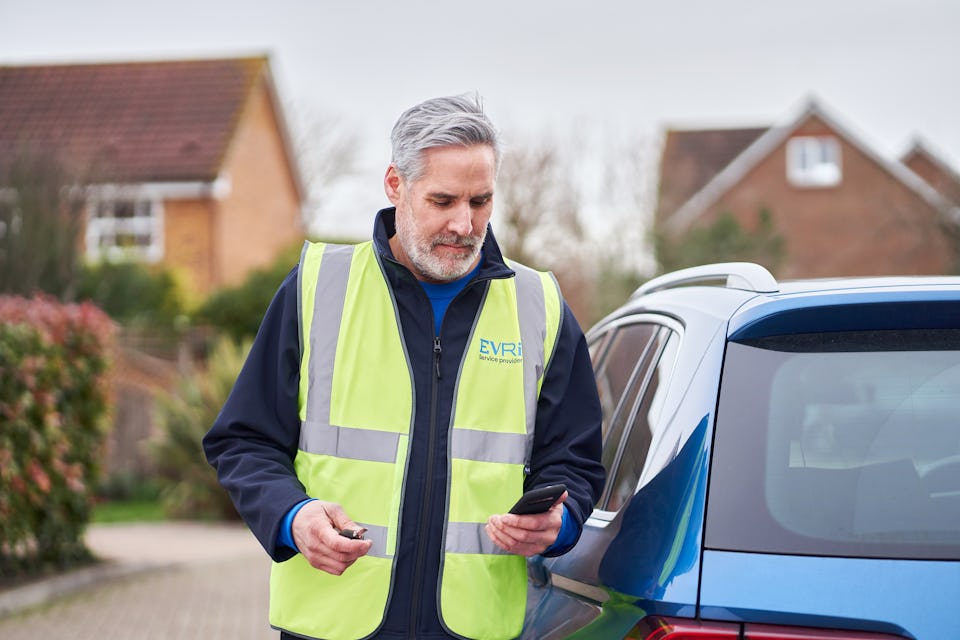 Data reveals dog breeds are inspiring road names across the UK
Larger dogs are more popular than smaller breeds and the Great Dane is the most popular breed
London, Liverpool and Leeds are home to the most dog inspired street names
Having a dog themed street name could increase property value by up to £32K
From inventors and entertainers to historic and religious buildings, English cities have it all, but certain places appear to hold more heritage than others.
New research by the UK's largest delivery service, Evri, has analysed the amount of heritage plaques in each city across the UK, and unsurprisingly London has come out on top.
The original blue plaque scheme started in the capital by English Heritage, placed plaques honouring the likes of actor, Charlie Chaplain, novelist, Charles Dickens and prime minister, Sir Winston Churchill.
Heritage plaques are dotted across the country, highlighting historical landmarks, yet, many people don't know they may be living near a piece of history.
Liverpool, Norwich and Leeds also score high for heritage taking the next top spots, with 735 plaques combined.
In Liverpool you can find plaques for Titanic captain, Edward John Smith and the iconic English band, The Beatles. Whilst in Norwich, English prison reformer, Elizabeth Fry and author, Amelia Opie have been honoured.
The research also revealed that the south of England has the most heritage, with 2035 plaques in total, followed by the north with 1337 and then the midlands with 577 plaques honouring historical sites and people.
Each city has their own official plaque scheme made from a variety of green, blue, stone and brown colours, and can generally be found mounted to walls and historic buildings.
Some cities have specific heritage, with Cambridge known for its academia and home to various ground-breaking research, such as the discovery of DNA, and intellectuals, such as Charles Darwin.
Whilst York is known for its Viking and Romans heritage, with large numbers of plaques pinpointing historical archaeological sites, such as Stonegate, and the Roman Walls.
The cities with the most heritage plaques:
City
No. of Plaques

City

London (incl westminster)

No. of Plaques

987

City

Liverpool

No. of Plaques

295

City

Norwich

No. of Plaques

260

City

Leeds

No. of Plaques

180

City

Brighton + Hove

No. of Plaques

151

City

Coventry

No. of Plaques

142

City

York

No. of Plaques

135

City

Newcastle Upon Tyne

No. of Plaques

125

City

Wolverhampton

No. of Plaques

98

City

Birmingham

No. of Plaques

96
Methodology
The number of heritage plaques were taken from official sources of every city across the UK, such as civic society websites and city council websites. Where these sources weren't available, plaques were taken from the website, Open Plaques, which lists every heritage plaque within the city postcode. Duplicates were then emitted and cities were ranked highest to lowest to reveal the ranking.