Normanton Depot Opens Creating 133 Jobs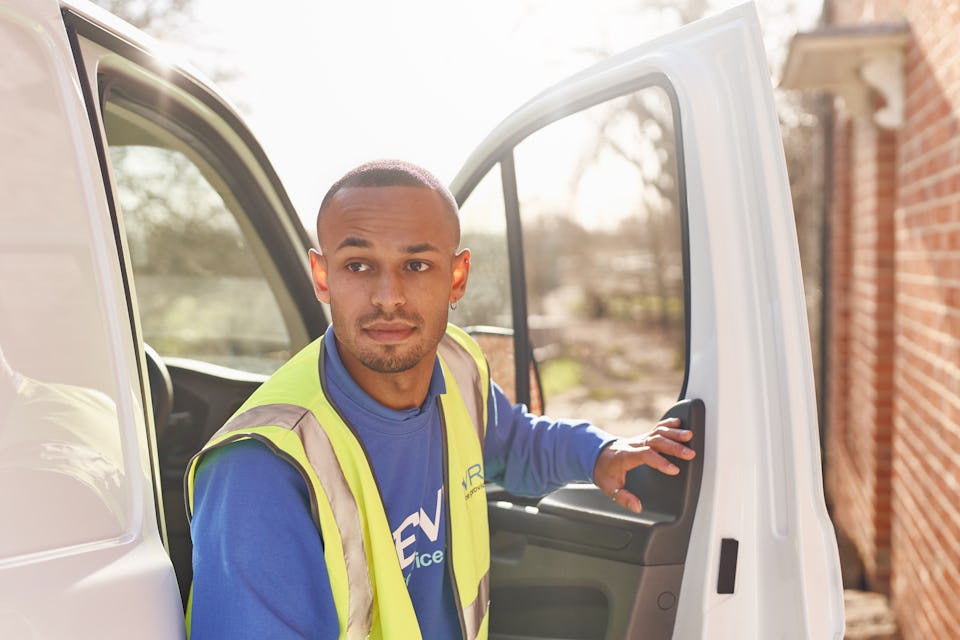 Today sees the opening of a new distribution depot by Hermes UK, the consumer delivery specialists, in Gilcar Way, Castleford. Around 133 new jobs have been created at the 111K sq ft warehouse, which has been opened ahead of the busy Black Friday and Christmas peak periods.
The new Normanton facility will be able to handle over 84K parcels each day with the ability to operate 24/7 as needed. It forms part of the ongoing investment programme by Hermes UK to expand its capacity to meet the huge demand created by people shopping at home during lockdown and the continuing growth in the sector. The company estimates that it will see record parcel volumes later this year, up to 3.5 million each day across its network, almost double that of last year.