Hoyland Common Pupils make their own delivery at Evri hub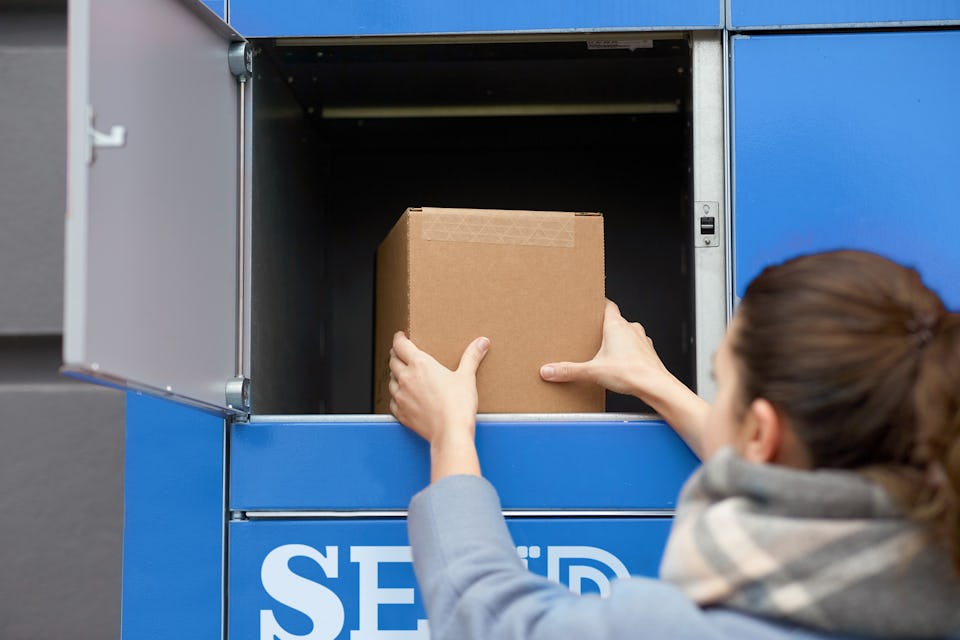 Excited schoolchildren from Hoyland Common Primary School have been given a special guided tour of Evri's hub off Olympus Way in Hoyland Common, Barnsley. Fifty-four pupils from Hoyland Common Primary School, on Sheffield Road, took part in a visit to their neighbour, Evri, to learn what happens inside a hub as research into a geography topic in which they've been studying the local area.
The children, aged between 6 and 7 were each allocated their own special hi-vis jackets as they saw lorries being unloaded, before being given the chance to place their own special parcel on to the huge automatic sorters. The pupils also visited the control room in order to speak to drivers on the radio, as well as exploring inside one of Evri's bio-CNG (Compressed Natural Gas) lorries, where they enjoyed revving the engine and beeping the horn.
A jammed-packed day saw the children race remote control cars and take part in a drawing competition, before they travelled back to their classroom, where their special delivery was already waiting for them!
The visit follows Evri opening the £60 million site last September. The site has a bio-CNG fuelling station for the vehicles which reduce emissions by over 85% compared to diesel as well as other eco initiatives including solar panels, a rainwater-harvesting system and planting of over 25,000 hedges and trees.
Evri has worked with the school from the build phase and has previously donated equipment including hi-vis jackets, signs, cable reels and other materials for a special outdoor area.
About Evri
Evri is the UK's biggest dedicated parcel delivery company, delivering over 700 million parcels a year. The company has a mission to be the most convenient way to send, receive and return parcels, without costing the earth. Evri works with most of Europe's top retailers including Next, John Lewis, M&S and ASOS. The roots of Evri can be traced back to 1974 but the business has grown over the decades and now has a team of 6,700+ employees, 20,000+ couriers, 10,000+ out of home locations and a growing network of state-of-the-art hubs and depots.
For more information about Evri, visit www.evri.com.