Hermes UK extends remit with PostTag to cover all location queries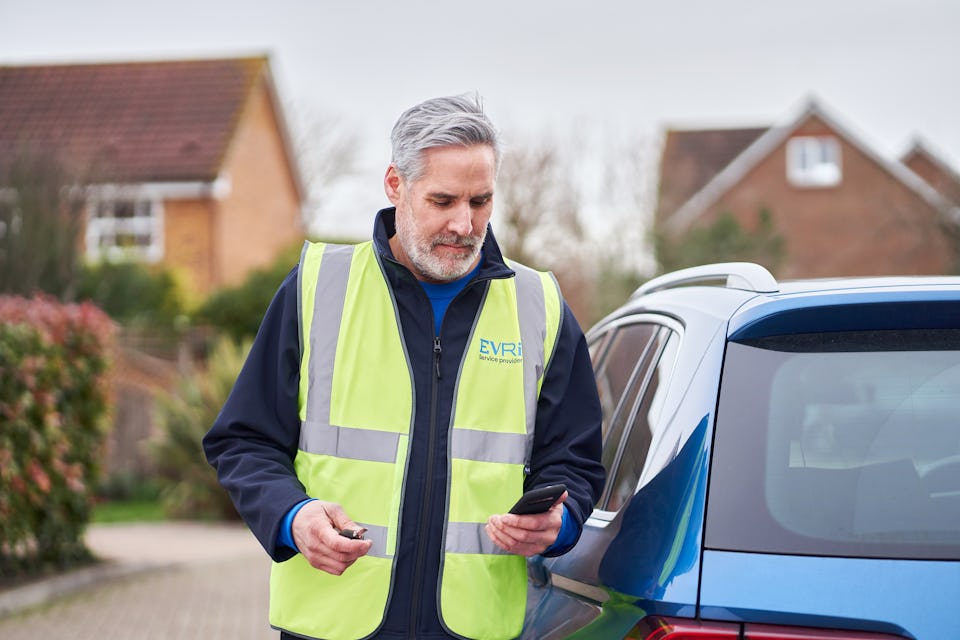 Hermes, the consumer delivery specialist, has extended its remit with PostTag, the last mile delivery technology company, to cover its business fully end to end. It follows a successful initial 6-month partnership which has seen PostTag support Hermes in maintaining its high first-time delivery rate, despite a huge upturn in volumes as a result of the pandemic.
The new deal means that every part of the business and all Hermes' customers will now benefit from the PostTag technology which checks, verifies and locates precise addresses, as an order is placed. This is done without any additional requirements or inputs, providing valuable and invisible support. Benefits include an increase in first time delivery rates even for hard-to-find locations.
"Since the start of the pandemic we have experienced a huge increase in parcel volumes and have invested in technology to help support our couriers in achieving safe and efficient deliveries. The PostTag platform is one of the steps we have taken, and we have seen over 600 million address verification enquiries using their technology. Based on this we have taken the decision to broaden their scope and deliver similar benefits across the business and for our customers sending parcels through our network." 
Chris Ashworth, CIO at Hermes UK
"Hermes is just one of a number of the companies that are reaping the benefits of our solution which is unique as it checks addresses across multiple data bases to ensure drivers can finding the right delivery address, first time, quickly. The fact that our contract has been extended with an increased scope is testament to the success of this relationship and our solution." 
Paul Yewman, CEO at PostTag