Hermes UK delivers record volumes of parcels in peak and throughout 2020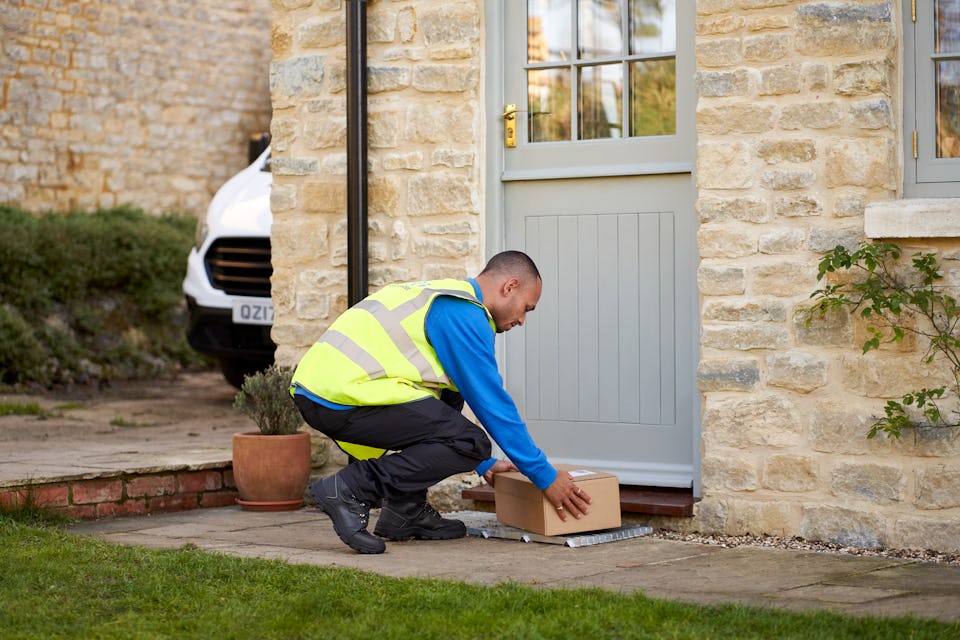 Hermes, one of the UK's leading consumer delivery companies, successfully delivered 630 million parcels in 2020. Outside of the traditionally busy Peak winter months, volume also doubled year-on-year in April, May and June.
This is an increase of 250 million from Hermes' 2019 annual deliveries figure. Almost 72 million parcels were delivered between Black Friday and Christmas Eve compared to around 42 million in the same period in 2019.
These volumes were partially driven by lockdown restrictions, alongside the ongoing growth in the sector, which has seen Hermes' parcel volumes grow year on year for the past decade and its flexibility in adapting its network to retailer's increasing and unique demands.
Hermes Send, the business area dedicated to C2C sending of parcels, either from a local ParcelShop or via a courier collection, saw an increase of 104% across the year, with 10 million parcels delivered in December as people's Christmas plans changed at short notice and needed to ensure that loved ones still received gifts.
Across the business, the busiest day for Hermes UK was 1st December with 3.5 million parcels handled in a 24-hour period. The busiest months were November and December with 67 million and 82.5 million being delivered respectively.
To support this growth, Hermes opened 4 operational hubs and 5 new depots. It increased its fleet by 2,500, created more than 10,500 new roles across the business and added 13,000 couriers to its nationwide network.
Hermes worked closely with its retail clients to fast-track innovations, including pioneering contact-free deliveries, adding additional geo-location products such as its collaboration with What3Words and introducing 'store to door' deliveries for retailers to fulfil orders for goods directly from closed retail units into the delivery network.
"As a result of the pandemic and lockdown, we had to fast forward our 5-year plan and deliver it in just 5 months. The level of parcel volumes that we handled was what we had originally planned for in 2025. To achieve this, we worked closely with our retail clients to ensure that we had both capability and capacity, and we also focused on our scalability, innovation and technology to make sure that our couriers had the right tools to enable them to deliver easily, efficiently and safely. We aren't seeing many signs that this demand is slowing down so far in 2021 and are continuing our ongoing investment into developing our infrastructure and proposition, supported by an award-winning and industry-leading app, and new products and services that are designed to continue to enhance the customer experience. This includes a new local customer service model with agents situated in our depots across the country. We're focusing on providing strong communication and added assurance and convenience to all of our customers." 
Martijn de Lange, CEO at Hermes UK