Hermes UK appoints Tony De Nunzio CBE as chairman following completion of investment deal by Advent International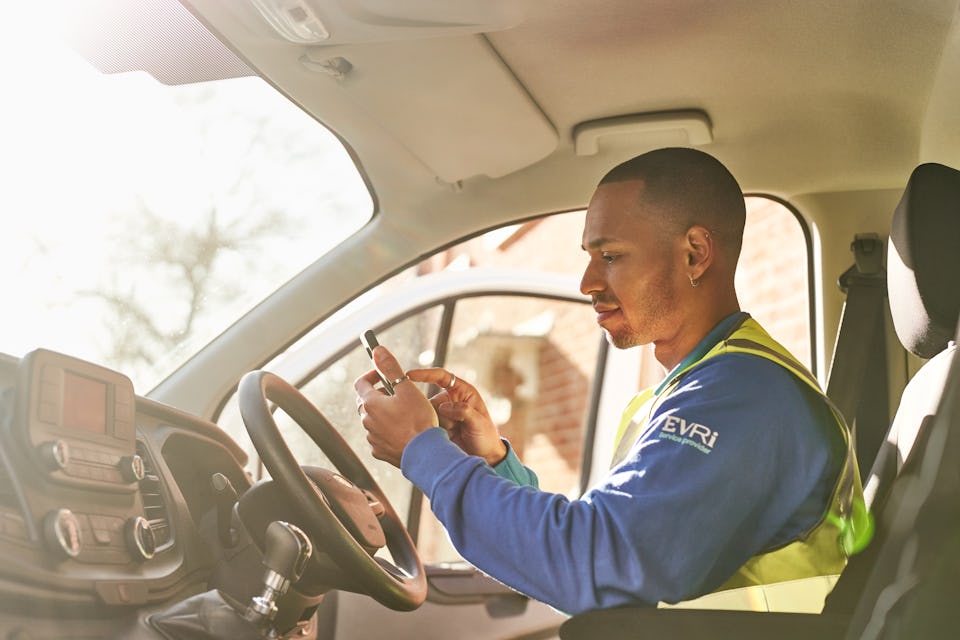 Tony De Nunzio CBE has been appointed as non-executive Chairman to the Shareholder Board at leading consumer delivery company, Hermes UK. He joins with a remit to help guide the company through its next stage of growth and development. His appointment follows the conclusion of a significant investment deal by Advent International ('Advent'), one of the largest and most experienced global private equity firms, that was announced earlier this year.
Tony has extensive experience in the European retail and consumer goods sectors as a finance professional, CEO and chairman. This includes over 25 years in the retail industry both in the UK and internationally, covering the food, fashion, department store, DIY and speciality retail sectors. He was previously President and Chief Executive of Asda, non-executive Director of Alliance Boots and Chairman of Pets at Home. He is currently Senior Independent Director of Dixons Carphone, a Senior Advisor to Kohlberg, Kravis, Roberts & Co and Chairman of the British Retail Consortium.
"I am delighted to join Martijn and his team at this exciting time for Hermes UK. The company has a strong track record of serving retail clients and their customers and is a market leader in a fast-growing sector. They have a clear and ambitious strategy for growth and I look forward to helping them to achieve it."
Tony De Nunzio CBE
"All of the Directors and I are very excited to have Tony on board and we look forward to him bringing his expertise to our growing business. It will be a privilege to work alongside someone with his experience and insight, which I know will be invaluable as we continue our journey."
Martijn de Lange, CEO at Hermes UK