Hermes goes green this Christmas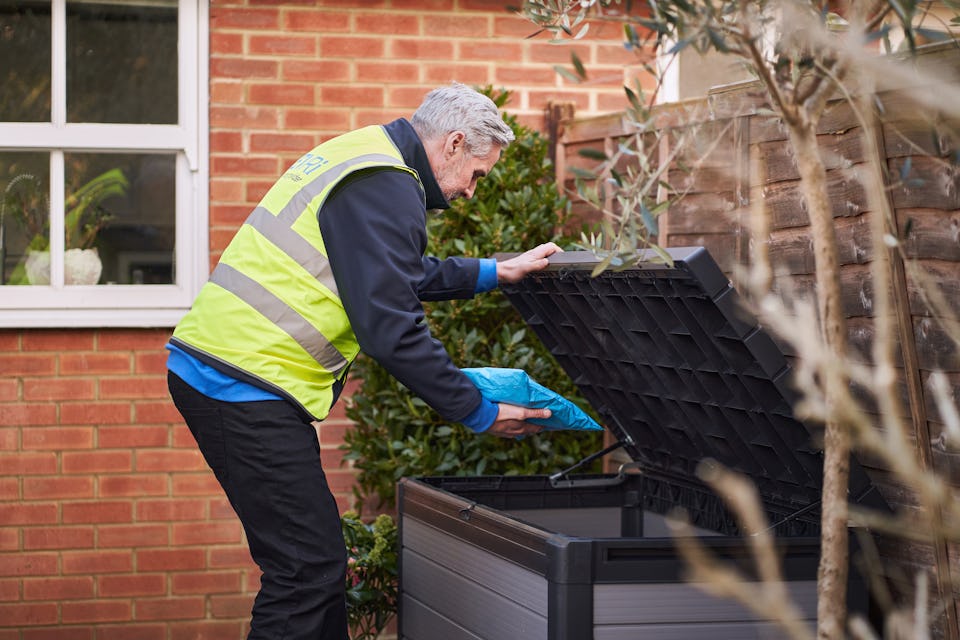 Some Hermes customers in the Central London area will benefit from a '100% emission free' parcel delivery over the festive period, following the company's decision to team up with final mile delivery specialist Gnewt Cargo.
Hermes, the leading consumer delivery specialist, is working with Gnewt Cargo to support its existing courier network within Central London during the peak trading period, in anticipation of record numbers of parcel deliveries. Gnewt Cargo runs a fleet of electric mini vans that are 100% emission free and have been independently verified to cut CO2 emissions per parcel delivered by 62%!
"We are anticipating another record year for parcel deliveries and this is just one of a number of initiatives we have in place to ensure that no-one is disappointed this Christmas. The fact that we can do this whilst also significantly reducing any impact on the environment is fantastic and is part of our commitment to reducing our carbon footprint wherever possible. Over the last 5 years Hermes UK have successfully reduced its CO2 emissions, per unit of despatch, by 22%" 
Gary Winter, Sales & Marketing Director at Hermes UK