'Evri' Little Helps – as parcel delivery giant agrees industry first for customers to receive Tesco Clubcard points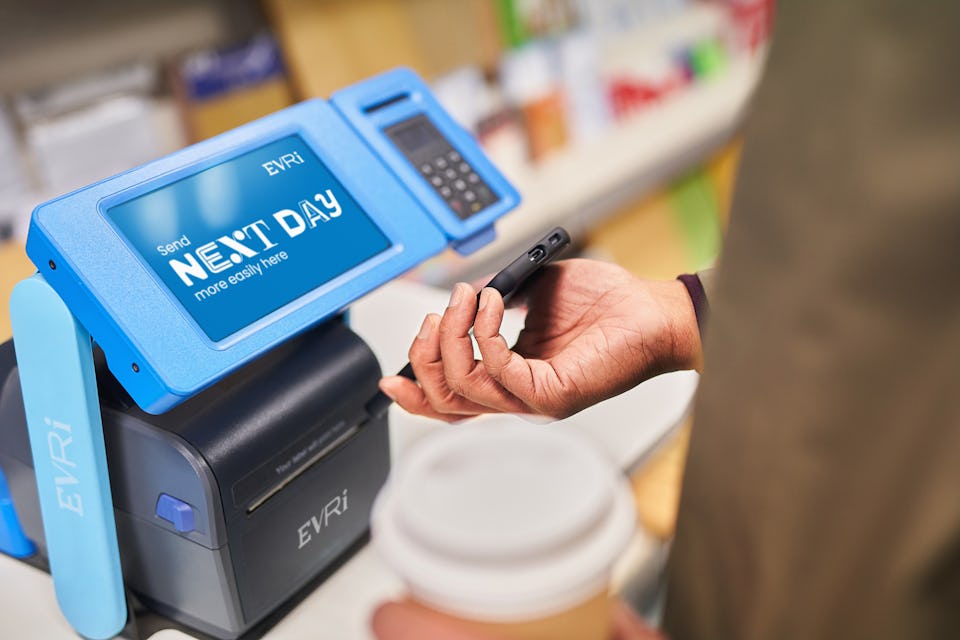 20th November 2023: Evri, the UK's biggest dedicated parcel delivery company, has today announced a ground-breaking partnership with Tesco that will enable consumers to collect Tesco Clubcard points for every parcel they send with Evri – helping customers facing cost-of-living pressures as we approach the festive parcel-sending season.
This is the first time that the UK's largest retailer, Tesco, has agreed this type of Clubcard partnership with a parcel delivery firm – reflecting the commitment of both companies to reward customers for their loyalty.
From today, consumers will be able to collect one Tesco Clubcard point for every £1 spent at evri.com. Customers will then be able to turn points into vouchers to get money off their Tesco shop. Alternatively, consumers can choose to donate to charity – or double the value of their points with more than 100 Tesco Clubcard Reward Partners.
Evri's Clubcard partnership with Tesco represents the latest step forward in its UK growth strategy and comes after it recently announced a £46 million investment to boost its customer service and operations in preparation for its busiest period of the year for parcels from Black Friday to Christmas Day.
This investment includes Evri hiring more than 6,500 colleagues – double last year's figure – including couriers, customer care team members and workers for its hubs and depots, as well as a new automatic callback function via a new dedicated phone line before its upcoming peak period.
 This Interactive Voice Response that Evri launched earlier in October is expected to connect thousands more customers to a UK-based advisor at Evri's contact centre.
Today's announcement follows Evri's partnership with Tesco, which launched in 2021, when Evri's ParcelShop services were made available in Tesco Express stores across the UK enabling customers to send, receive and return parcels as they shopped.
Consumers can now use Evri's parcel services in more than 1,200 Tesco stores and print a free label in-store if they don't have a printer at home. For 76% of the UK population, Evri's ParcelShops are located within a 10-minute walk and deliveries made to ParcelShops typically reduce emissions by 45% when compared to a home delivery.
Over the last five years, Evri has tripled the size of to become the UK's leading dedicated parcel delivery company, handling a staggering 730 million parcels each year.