Evri continues e-cargo bike roll-out to support net zero ambitions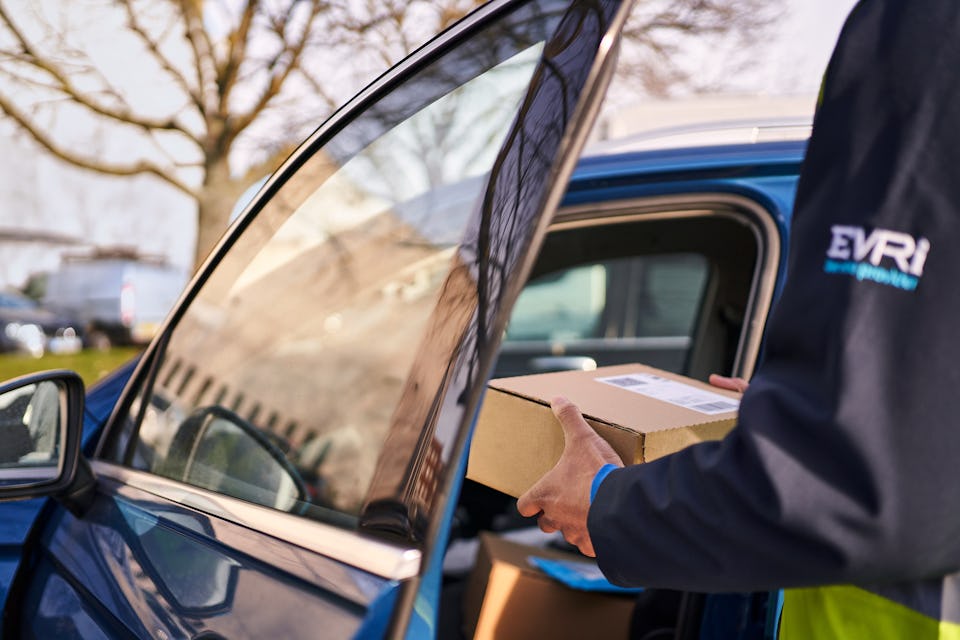 Evri, the UK's largest dedicated parcel delivery company, has announced the latest rollout of e-cargo bikes within its national network as part of its wider sustainability strategy and commitment to reach net-zero in direct and indirect carbon emissions by 2035.
The company, which already uses e-cargo bikes in Bristol, Edinburgh and Manchester has partnered with Zoomo, a global leader in last-mile electric fleet solutions, to provide 15 EAV cargo bikes for its Wimbledon depot. It follows Evri's recent commitment to triple its parcel deliveries by e-cargo bikes to over 500,000 within the next year.
As part of its new vehicle-as-a-service offering, Zoomo will provide a maintenance guarantee and telematically enabled fleet management software. The EAV cargo bikes are one of the largest on the market, boasting a cargo volume of 2,000 litres and a 170kg payload, with 2m3 of cargo space. This capacity positions them as a potential replacement for van deliveries and Evri is one of the first customers to deploy them through the Zoomo platform.
Michael Johnson, Co-Founder and CRO, Zoomo said: "We admire Evri's commitment to reducing its carbon footprint in the last mile and are thrilled to support Evri on this journey. Making the switch to e cargo bikes for commercial fleets is still in its early days, but there is a clear business case. As a customer-led platform, Zoomo wants to accelerate the uptake of these vehicle types for urban logistics with its one-stop-shop solution and flexible financing options. By teaming up with Evri and unleashing the power of EAV cargo bikes, we're making big strides in removing fossil-fuel vans from our city streets. Together, we are driving the shift towards a greener and more efficient last-mile delivery ecosystem."
Adam Barmby, CEO, EAV, said: "This latest step with our forward-thinking delivery and last-mile solutions partners, is another demonstration of the way the industry is moving – to become better for the planet, for the city, and better for people. We're very proud to be playing an essential role in reducing the carbon impact of delivery. Our EAVs provide a game changing format to deliver heavy and complex loads faster than vans in urban areas, on a tiny proportion of the carbon footprint. Brilliant to see the scale of the ambition Evri have to hit over 500,000 deliveries by e-cargo bike, and prove the ability Zoomo and we have to help them get there."