Increase in e-commerce sales makes Germany an ideal marketplace for British SMEs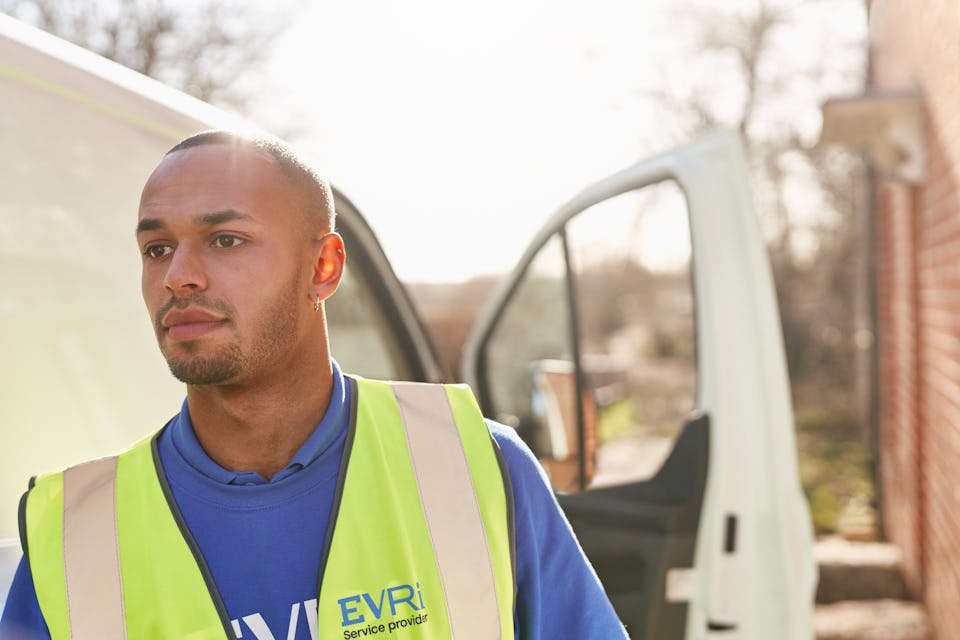 The strongest economy in Europe, the fastest increase in e-commerce sales in Europe in 2015* and the fifth most online sales of any country in the world last year - Germany is the ideal destination for British companies to sell their goods online.
Germany is the UK's largest trading partner so consumers are familiar with British goods. "If your product or service is successful in the UK, there's a good chance you'll be successful in Germany," says UK Trade & Investment. "Its consistently strong economic performance offers long-term growth potential for UK businesses."
Added comfort can be found in the fact that Germany, like Britain, has a fondness for small businesses, with 99% of companies in the country SMEs.
However don't expect immediate success. "The German market is extremely competitive. UK companies need to be patient and persistent," UK Trade & Investment adds.
A quality product - a top priority for German consumers - is likely to make its mark. Europe's largest consumer market, Germans spent 33 billion Euros in 2013 and popular familiar marketplaces make it easy for British SMEs to take full advantage.
Amazon Germany is the most visited Amazon marketplace in Europe while eBay.de attracts over 21 million visitors per month.
SMEs can utilise multichannel management companies such as Linnworks, ChannelAdvisor, Zen Stores and eSeller Pro to help keep a check on sales across websites.
Sending parcels is also easy with myHermes' 4,500 ParcelShops allowing easy drop off and collection, while our fully tracked service shows you where your parcel is.
There are other marketplace options outside of eBay and Amazon such as Zalando and Rakuten.
Zalando holds 10% of the online fashion market in Germany and so is a promising marketplace while Rakuten has 7,200 sellers.
*https://econsultancy.com/blog/66007-uk-online-retail-sales-to-reach-52-25bn-in-2015-report/