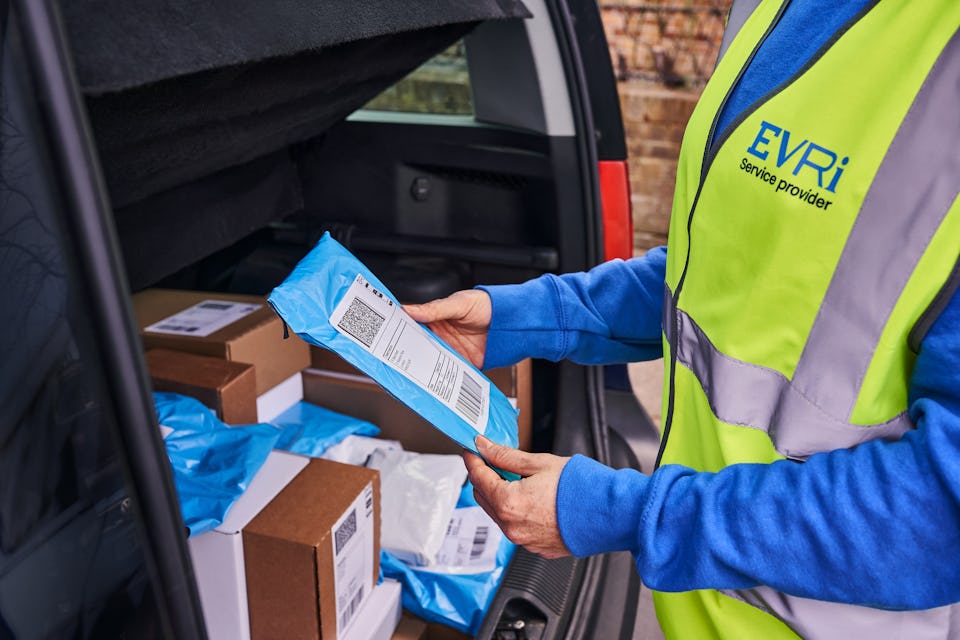 We're sorry that some of you are experiencing short, localised delays in receiving your parcels. Like other parcel delivery companies, we are seeing some service delays caused by high Christmas volumes, additional parcels in our network due to Royal Mail strikes, staff shortages, and severe weather conditions. 
Please bear with us. We're currently delivering more than 3 million parcels a day and our teams across the country are working hard to make sure parcels are delivered in time for Christmas.
Severe weather
(While everyone's dreaming of a white Christmas,) bad weather – including snow, ice and fog – is causing major disruption in some parts of the UK. The Met Office has issued a number of yellow weather warnings and has forecast further severe weather over the coming week. 
Even if your local area isn't currently affected, please keep in mind that our vans and trucks may need to travel through areas that are experiencing poor conditions, resulting in slower journey times. To help minimise disruption and keep parcels moving, we've put extra resources into our transport and planning teams. 
Thank you for your patience and understanding.