Read all about it! We've teamed up with charity BookTrust and The Sun on Sunday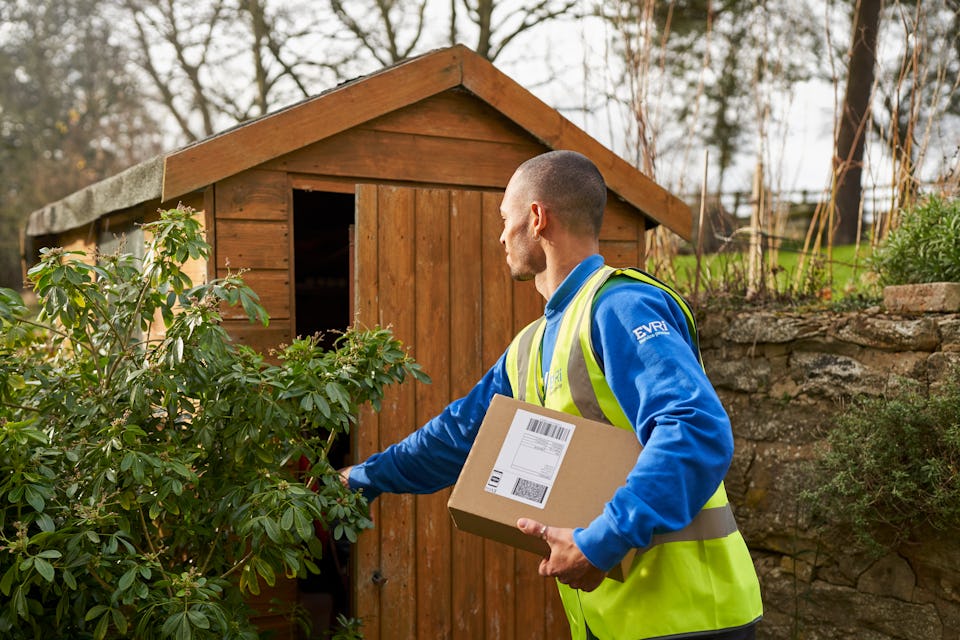 There's nothing quite like a good book. And while libraries, shops and schools are shut, no child should miss out on the joy of reading. Let's face it, we could all do with a bit of cheering up right now.
Well, here's a good story for you. We've teamed up with the UK's largest children's reading charity BookTrust and The Sun on Sunday to support their Books for Kids campaign. Running throughout February, it aims to provide new books for children who need them the most – simply by recycling old ones! 
The Sun on Sunday is asking people to send in their old children's books, no matter how tatty and torn, for recycling. Then, BookTrust will distribute shiny new titles via schools, food banks, refuges and family support centres. 
How does it work?
Here's where we come in. Anyone keen to donate their books can do so via a special 70% discounted Hermes collection service. Best of all, you don't even need to leave your home!
We'll deliver your package, weighing up to 5kg, at the reduced cost of just £1.99. Just follow these simple steps:
1. Go to myhermes.co.uk and select "Return A Parcel". Search for "The Sun on Sunday" and click on The Sun on Sunday logo.
2. Enter "books" in the order ID field, enter your email address (we need this to send you the postage label) and choose "other" for your reason to return. You can also send from one of our ParcelShops (no printer needed) or via courier collection (home printer needed).
3. Pay £1.99 via debit card.
4. You will then receive an email with details of how to print your label at home (if you've chosen a courier collection), or what you need to do to print at a ParcelShop.
5. If you've chosen ParcelShop drop-off, take your phone/tablet and your parcel to your nearest Hermes ParcelShop, show the shopkeeper the QR code on the email, and your label can be printed in-store and attached to your parcel.
 For extra convenience, you can also drop off at one of our Lockers. We currently have over 1,900 Lockers and more than 5,400 ParcelShops – find your nearest one here!
Do the write thing
We're delighted to join David Walliams, Dermot O'Leary, Konnie Huq and Education Secretary Gavin Williamson in supporting the Books for Kids campaign.
It's a great cause – BookTrust reaches 3.9million kids each year with resources and support. Reading for pleasure has been shown to improve metal health and it fires children's imaginations, encouraging a lifelong love of books. 
It really doesn't matter what state your old books are in. So why not check your shelves or have a peek down the back of your bookcases to see what you can find. It all helps.