Hermes cuts 1.5 million miles each year with new double decker trailers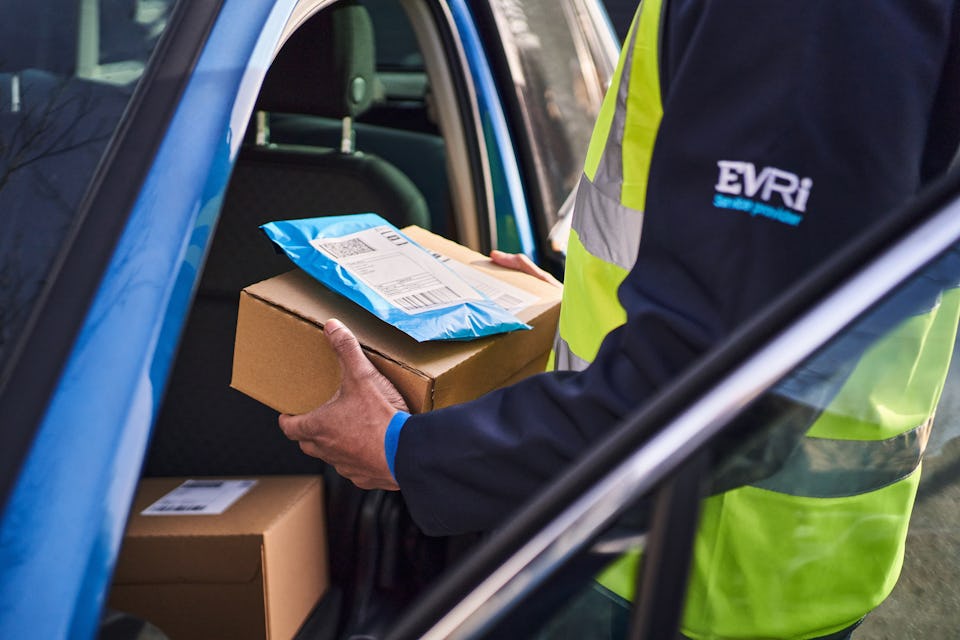 The new trailers - tailored to Hermes' exact requirements by Don-Bur - hold 33% more than a standard model and 12% more than the existing double decker trailers used by the company to transport parcels on behalf of 80% of the UK's leading retailers and etailers.
The bespoke design incorporates an aluminium roof with LED lighting instead of a traditional plastic top panel, which can typically crack, whilst also leading to higher internal temperatures. Instead of being formed of plywood and thin plastic, which can be easily punctured, the new side panels are constructed from a high-density polythene (HDPE) foam core, a hot dipped galvanisation steel skin, and polyester baked paint. Hermes has opted for this specification in order to guarantee the safe and secure transportation of parcels, whilst ensuring the durable panels maintain a fresh and new look for longer.
The trailers will be operating out of Hermes' fully-automated hubs in Warrington and Rugby, whilst they have also been designed to be ferry-safe, which means they don't need to have a tractor unit attached to them on a ferry for stability.
This latest investment follows the news that Hermes became the first UK delivery company to acquire Compressed Natural Gas (CNG) vehicles, thereby reducing CO2 emissions by 80% against a comparable diesel Euro 6 vehicle.
"After extensive research exploring the best type of trailer for a number of our most travelled routes, we opted to modernise our fleet with a bespoke model from Don-Bur, the leaders in this field. Our team worked closely with theirs in true partnership and the result is leading edge designed trailers with unrivalled safety features, that look fantastic on the roads. This important investment highlights our commitment to operational efficiency as well as prioritising the security and safety of the parcels we carry. "
Jon Ormond, Operations Director – Hubs & Depots at Hermes