Evri's response to the Citizen Advice parcel league table 2023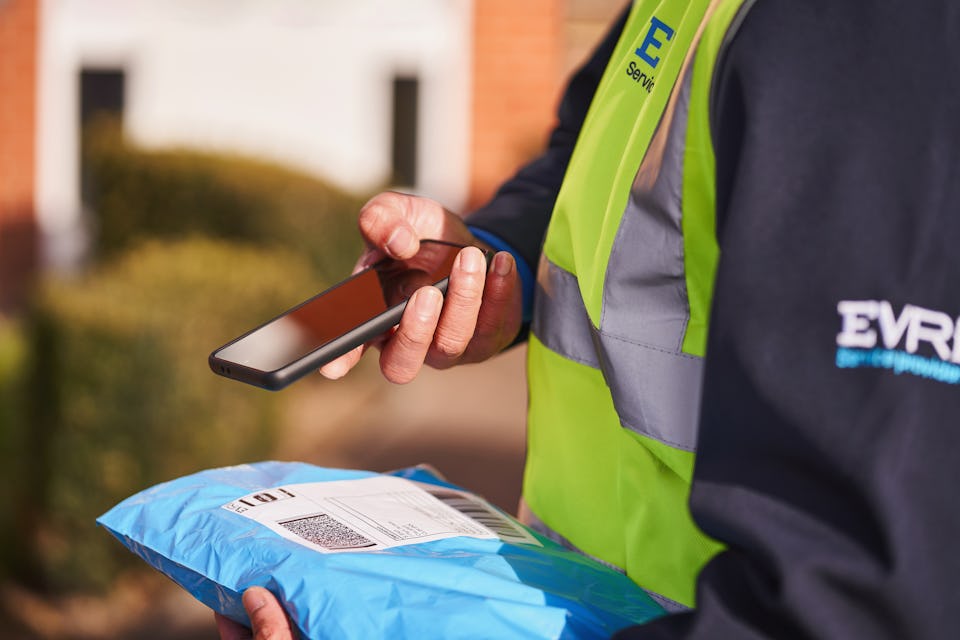 16th November 2023: "We are disappointed with where Citizens Advice has placed us in its parcels league table – after a year of significant investment and listening to our customers to improve our service. Our ambition is that every customer's experience with Evri is a positive one, and we work hard to understand each instance when this is not the case. Our rising parcel volumes are proof that customers and retail clients are voting with their feet and trust us with their deliveries. We have invested more than £130 million to improve our UK operations in the last two years with 99% of the 730 million parcels we handle annually delivered on time.
Evri's performance improvements have been validated this year by Amazon accrediting Evri for Prime delivery for the first time – because the company is currently delivering some of the highest service standards in the industry, and our reliability is why the Post Office has started to sell our services.
We are the only parcel delivery company to mandate proof of delivery photos for every parcel and our AI-enabled Parcel Vision provides direct feedback to couriers on the quality of images or if a parcel appears to be in an unsafe location.
We have invested over £10 million in making it easier to get in touch with us, including doubling the number of UK-based customer care advisors, and launching a new chatbot and automated phoneline."
Chris Ashworth, Chief Customer Officer at Evri.
You can find out more about how Evri is Delivering Better here: