Why SMS has become a preferred communication channel for customers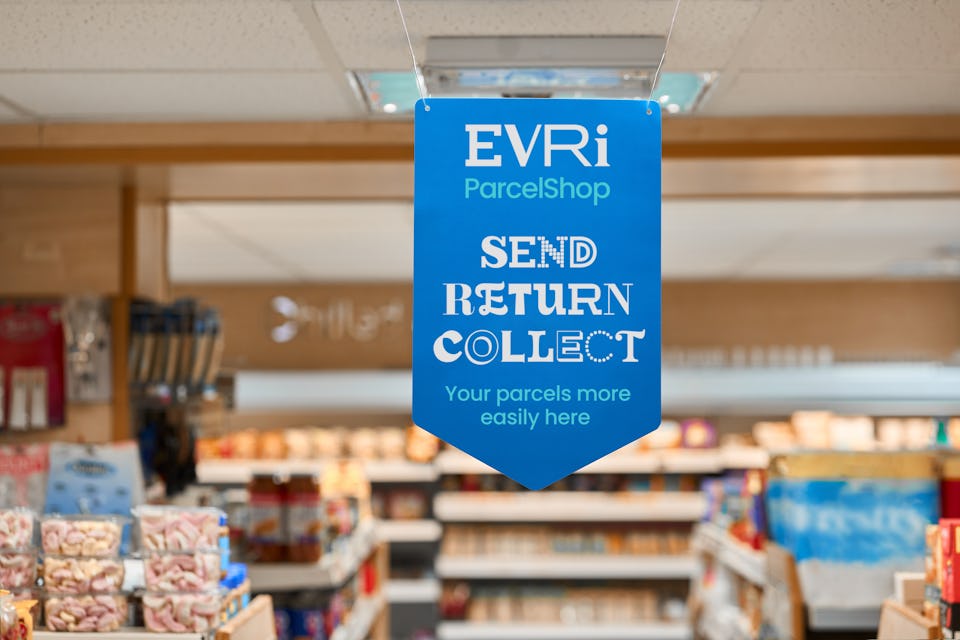 I've noticed recently, that more businesses have gradually started sending me text messages. I can book a doctor's appointment, taxi or order some new clothes online and I'm guaranteed to receive a text confirmation from that service.  
So why have I become accustomed to receiving texts from pretty much everybody? Perhaps it's because businesses know that, unlike my personal inbox, I read all of my text messages. I'm not alone either. The average person looks at their phone 150 times a day which means that 97.5% of texts are being read within five seconds of being received. With 7 in 10 of the world's population predicted to be using smartphones by 2020, there's no denying that mobile is changing the world.
SMS is nothing new and nothing more than the recipient and the message. It's this simplicity which makes it successful. It seems that more brands are catching onto the ease and immediacy of SMS, using it as a channel to open up conversations between themselves and their customers.
SMS: don't miss out on the business opportunity
Despite the fact that 64% of consumers prefer to use text over email, voice and direct mail, only seven per cent actually use SMS to communicate with businesses. It's clear there's an appetite for customers to use text as a communication channel, but few are aware this is an option.
So why is this? It could be from the business side. Some businesses may feel that texting is invasive, but couldn't the same argument be had for email, Whatsapp or Facebook?
The lack of uptake could be from a customer standpoint. Some people don't necessarily expect texts from brands. People normally use text messaging for personal use, so don't necessarily associate it with business marketing, or even like texting being used for marketing purposes. If we look at this from a customer's support point of view however, the direct two-way communication gives text the significant advantage over other communication channels.
A better service for everyone!
Communication via text provides a great all-round service for the customer and business.
There's no expiry date with SMS. It's a communication channel that works just as well on old phones as it does on the latest smartphone. The networks are reliable and for businesses, few other channels provide the reassurance that time critical messages will be read almost instantly.
Did you know 98% of messages are read by recipients versus a 20% open rate for email? With every mobile device having the ability to read text message, SMS is the most effective way to reach out to just about anyone. 
The pioneers of SMS
Travel and transport companies have led the way in SMS communications, mainly due to the important time-sensitive information that is beneficial to their customers. These notifications are therefore best delivered via SMS.
Uber sends customers text messages when their ride requests are accepted and when the driver has arrived. This is great customer service. It gives customers time to prepare for their journeys and look out for their rides. The SMS also encourages people to browse the Uber app where they can view their driver's current location, photograph, license plate and car model.
Online retail is another huge area of SMS growth. Sending purchase confirmations, shipping and delivery notifications are all beneficial to customers as they can act upon their order or delivery instantly.
Even the financial services sector has opened up their mobile channel, making services more accessible for customers. PayPal for example, allows users to send and request money via SMS.
Thanks to its high open rate and low barriers to communication, the possibilities continue to grow for businesses to creatively use this channel for customer service.  
How to get started
So, having read this you might be wondering how you can personally take advantage of SMS? At Hermes, we've recently launched our very own SMS platform, designed to help you easily increase engagement with your customers. From a single message, to a campaign of thousands, Hermes Messenger lets you create, personalise and send your own SMS messages, directly from a self-serve online platform, with the option of API integration if required.
The platform has been designed to allow users to efficiently manage their contact database, insert key pieces of customer information to any SMS and easily engage in two-way text conversations, attaching anything from web links to videos. With Hermes Messenger you can create unique forms and surveys to learn more about your customers, then analyse their experiences using the reporting tools available. Hermes Messenger's Mobile Web Page feature lets you create your own branded mobile web pages, making your messages more attractive and engaging to customers. Any sales or promotional event can also be fully optimised. Reward your returning customers with branded loyalty cards or and ensure any event is fully promoted by creating unique tickets and vouchers.
How to measure your SMS success
Tracking meaningful return of investment, identifying customer engagement and monitoring delivery rates are all possible using the Hermes Messenger suite of reporting tools. By using these analytics, you can create further targeted campaigns and continually build a better understanding of their mobile database.
SMS can enhance how your business engages with your customers across the entire customer lifecycle. So from the delivery status of a sales message, to evaluating the feedback of a product or service, with Hermes Messenger, you'll have the full picture.
If you'd like more information on how Hermes Messenger could benefit your business, please get in touch with our sales team at sales@evri.com 
Written by Mark Rice
Senior Business and Product Development Manager