Make the most out of every sale you make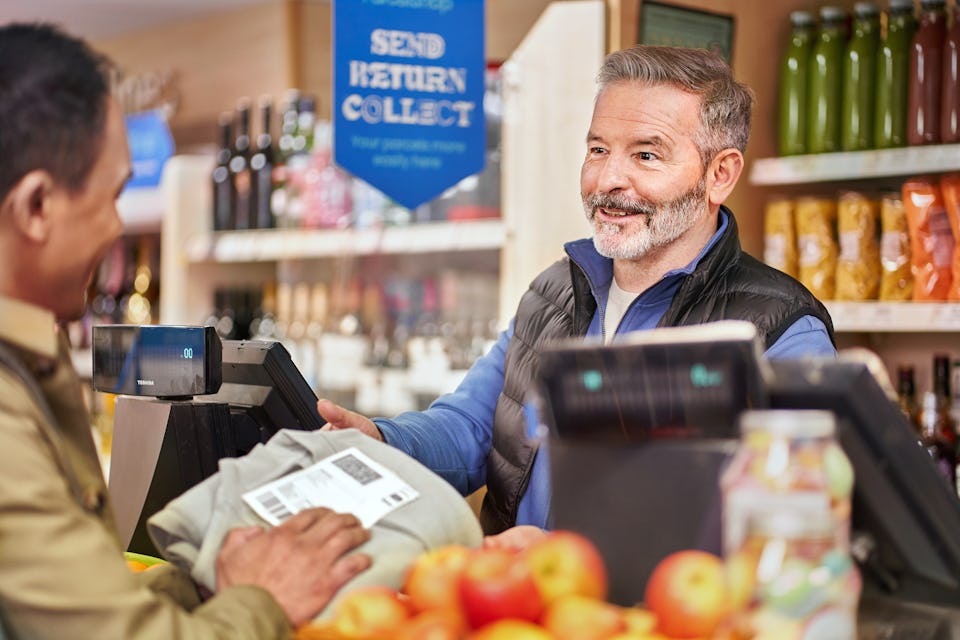 Amazon are the masters of upselling and cross-selling, but you too should make sure that you make the most out of every sale you make.
When you've made a hard-won sale make sure you capitalise on it by upselling and cross-selling.
Just like a good sales assistant in a shop tries to help provide customers with what they need, and makes perceptive suggestions for other things they didn't know they needed, you can sell suggestions online.
Don't be pushy though – some customers get put off by aggressive sales techniques.
Cross-selling and upselling can add a huge amount of value, increase sales income, boost conversion rates and get you higher margins, while enhancing a user's experience. It also gives you the opportunity to make people more aware of the products you offer.
Effective upselling and cross-selling
Suggest the obvious – some opportunities to upsell and crosssell are just logical progressions, e.g. if you sell tennis racquets, offering tennis apparel and bags etc. is a natural step to take. To make it worth your customer's time, always offer suggestions of products and services that are closely related.
Justify your recommendations with benefits – how does this product enhance the already selected one? Bundle your offerings by offering linked items at a lower price than when sold separately. If you offer copywriting services, add on graphic design, print etc. and offer a price for all. Bundling reduces hassle for people, plus it increases your value per sale whilst lowering your marketing costs.
Get expert recommendations from professionals and customers – from recipes to holistic therapies, this method is used a lot by Amazon. Live chat is another way to get to know your customers' needs and softly make recommendations.
Get the timing right. The best time to upsell is when the customer has purchased an item and is finding out if they like it. If they find that a product doesn't have all the features they wanted they might be open to upgrading to a more expensive model.
Offer alternative items if you have them, if you don't have the product they want in stock. They might not want the alternative but it will leave a favourable impression in buyers' minds for next time. If you focus on your customers' needs rather than simply concentrating on increasing sales, you will soon reap the rewards. Meet their wants now and they will hopefully come back for more. Don't confuse them with too many choices or they'll simply hit the back button.