Hermes Delivers 120 Gifts for Post Pals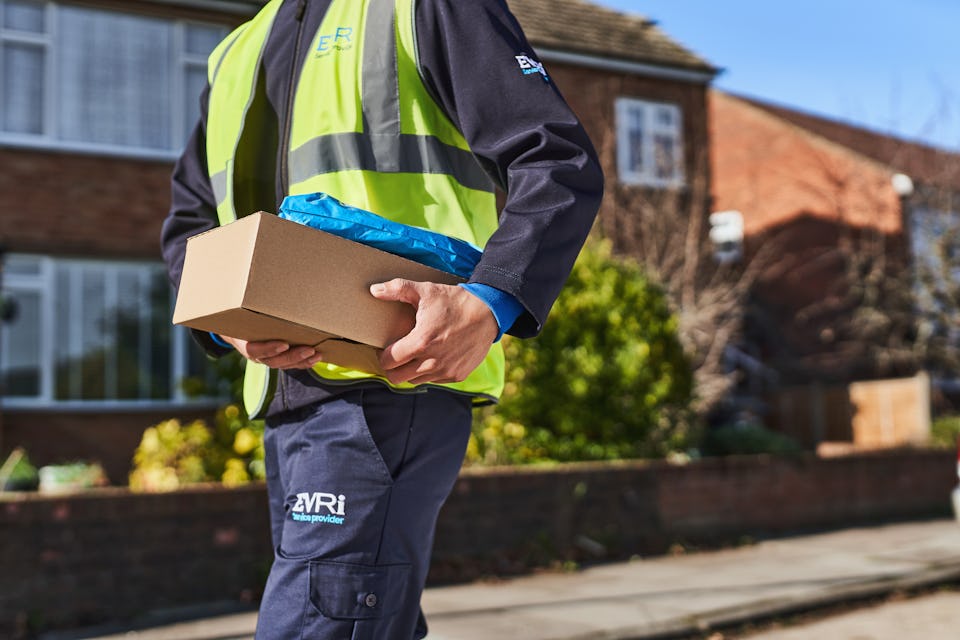 The consumer delivery specialist, myHermes, recently leant its support to volunteer led children's charity, Post Pals. The company showed its support for Post Pals in January by transporting 120 gift parcels including teddy bears, small toys and craft kits to 60 different addresses across the UK.
Post Pals' website features seriously ill children, and their siblings, with their interests, conditions and stories. They then invite members of the public to send cheerful cards, letters and gifts in order to 'post a smile on a child's face'. Set up in 2003, Post Pals has no paid staff or offices and is run from the hospital beds of unwell volunteers.
Post Pals co-founder, Vikki George said: "We are only a small charity so we would like to thank Hermes for helping to send smiles to so many children.  The pictures speak for themselves when you see how thrilled the children were when they received their goodies. You would never know how seriously ill they were from the smiles the gifts put on their faces."
Joanne Morley, Head of Marketing at myHermes, said: "We are extremely delighted at myHermes to have had the opportunity to support the incredible work of Post Pals. We are so pleased we have been able to bring some light into the lives of seriously ill children and help spread the word of this fantastic initiative."
For more information about Post Pals, visit:
https://www.postpals.co.uk