Hermes Partners with Teenage Cancer Trust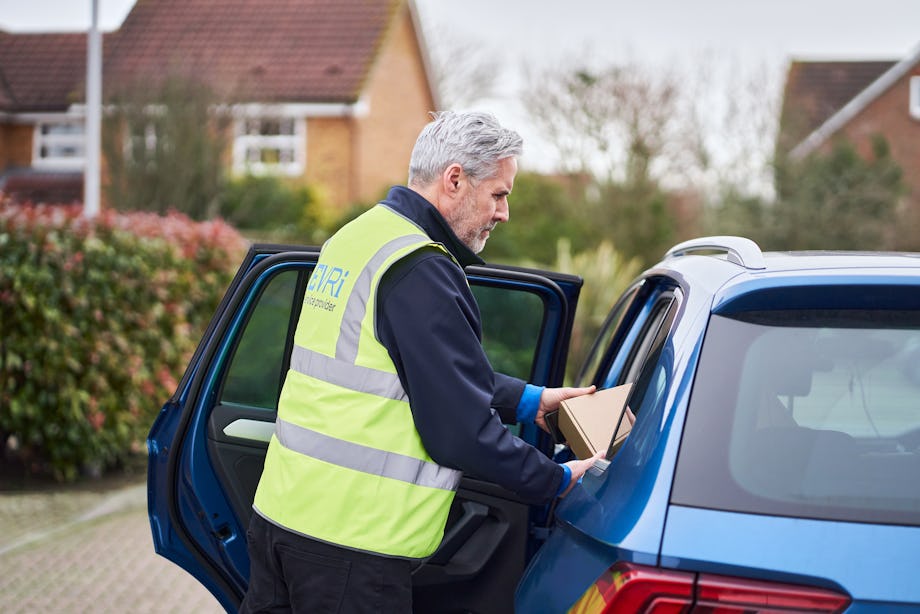 There are around 160,000 UK registered charities so choosing the right one for Hermes was not an easy task but we are finally there! It's exciting to reveal that our charity of choice is the Teenage Cancer Trust.
Throughout the year we will be offering all sorts of opportunities for everyone to support the charity, either through fundraising projects or volunteering. It's going to be a dynamic partnership.
Carole Woodhead, our CEO, explains why we chose this charity: "The Teenage Cancer Trust is the only UK charity dedicated to improving the quality of life and chances of survival for young people with cancer aged between 13 and 24. As the Trust relies on donations to fund its vital work, we want to help as much as we can. I know that together with the Teenage Cancer Trust we can make a real difference to the lives of teenagers dealing with cancer."
Siobhan Dunn, Chief Executive at Teenage Cancer Trust at the Teenage Cancer Trust also commented: "We want to make sure every young person with cancer has access to the best possible care and professional support from the point of diagnosis, no matter where they live. This fantastic support from Hermes will help us to deliver this important goal and we are thrilled to be Hermes' charity of choice."
Teenage Cancer Trust also funds specialist NHS facilities so that young people are together on wards and receive support from professionals trained to help vulnerable young people face cancer.