Enhancing Your Customer Service Experience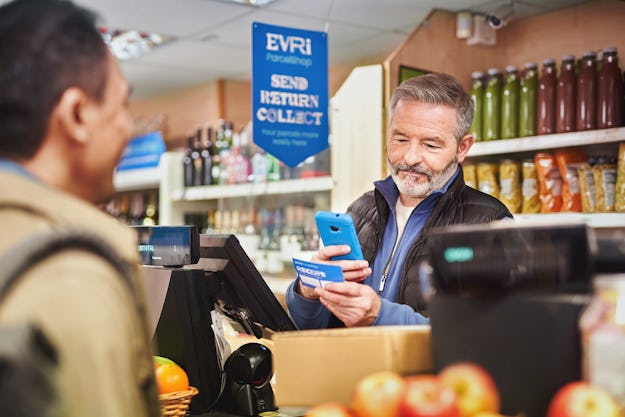 Providing a great customer experience for every single parcel is important to us and we're always listening to feedback from our customers and retail partners.
We're investing in our teams and recruiting more customer service experts across our regional sites in the UK. We're making it even easier for all customers and clients to get in touch, so that when you have a question about a parcel in our network, we'll always be on hand to help.
What does this mean for you?
Quicker answers. You can submit your parcel question in the usual way, via our virtual assistant Holly or via telephone. This will be picked up by a team member based at your nearest site. As they're closer to your parcel, they will be able to answer your question quickly and accurately.
A personal approach. You'll be given details of the customer service agent answering your question; providing a positive experience all-round.
Proactive solutions. We know that you'd like to be given information about your parcel's journey if it encounters a problem in our network. Our teams will keep you updated, so you're fully aware.
Our parcel tracking service is also available to help at all times, so that you can also be confident that you have all possible information available.  
These changes will be introduced from summer 2020. Our retail partners will still be an important contact for you, as they too will have access to our dedicated regional teams, to raise questions on your behalf.
We're really excited about the journey we're on and will continue to listen to customer feedback via focus groups and surveys, to fine tune this key area of our business.
For more information about how to contact us and our opening hours, visit our Contact Us page.