6 Must Have Social Media Tools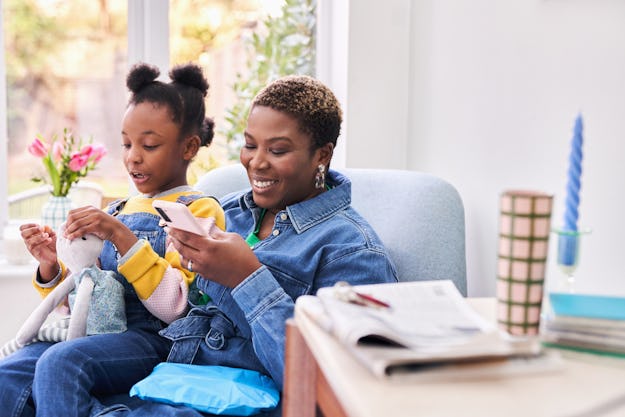 When running a small business every second counts and you may be put off leaping into the world of social media because you are concerned that it will take too much time and money.
There are simple, easy to use and often free tools which can help you make that move into social media, a move which if done correctly should do wonders for your business.
Bit.ly
Need to save characters on Twitter and want to track how well each article is doing online? Bit.ly does just that and it is free. It also informs you where the clicks were referred form (Twitter, Facebook etc) and interestingly tells you where on the planet the clicks are coming from.
Tweetdeck
An essential free tool for Twitter users, Tweetdeck's strength is its use of columns. You can view multiple pages from multiple accounts at the same time, reply to tweets, favourite, send direct messages and view lists and searches from one interface. It also informs you of trends which you can djust by country, by profile, region or worldwide.
Sprout Social
Sprout Social has many benefits including setting tasks for various team members and a message tab which allows you to keep track of interactions across various Twitter and Facebook. You can also compose posts in advance and time save for Twitter, Facebook and LinkedIn while a handy Sprout Queue function posts content when your users are most active. However Sprout Social's most impressive tool is its reports page, where you can find out followers' demographics and produce visually impressive reports which tell you how successful your posts have been.
Feedly
A great tool to keep you up with industry trends and competitors Feedly offers a nice interface to keep up with all you need to know across social media. You can split categories and find new blogs or websites which can help your business grow.
Canva
Images are vital when posting on social media. Research from Buffer indicates that posts with images are 150% more likely to be retweeted while Kissmetrics claim Facebook posts receive 53% more likes. You don't always have a photograph to go with every post and a great FREE way to add images is by using Canva. It has templates in place for the social networks and you can input your images and logos, or use theirs to produce designs which can really make your content stand out.
Noun Project
Icons work really well in social media and the Noun Project is the perfect place to find them. Noun Project has 150,000 icons available so you can find the perfect icon which can really add value to your image.